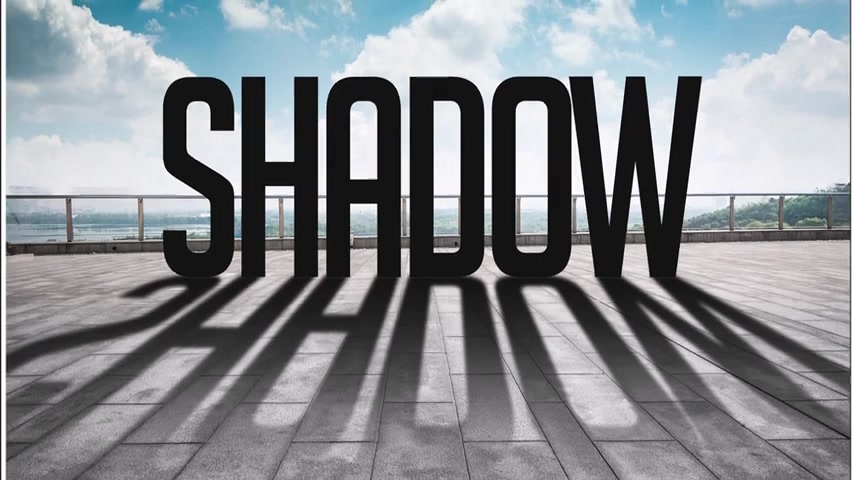 Let's learn how to make this shadow effect in Photoshop .
This is the font I'm using download link in description , right , click and convert to smart object press control J to duplicate press control T for free transform , right click and choose flip vertical drag it down , right click again and choose perspective adjusted accordingly .
Add a layer mask , choose gradient tool .
Apply the following settings , make sure foreground color is black , hold shift and drag it to up to make it more realistic .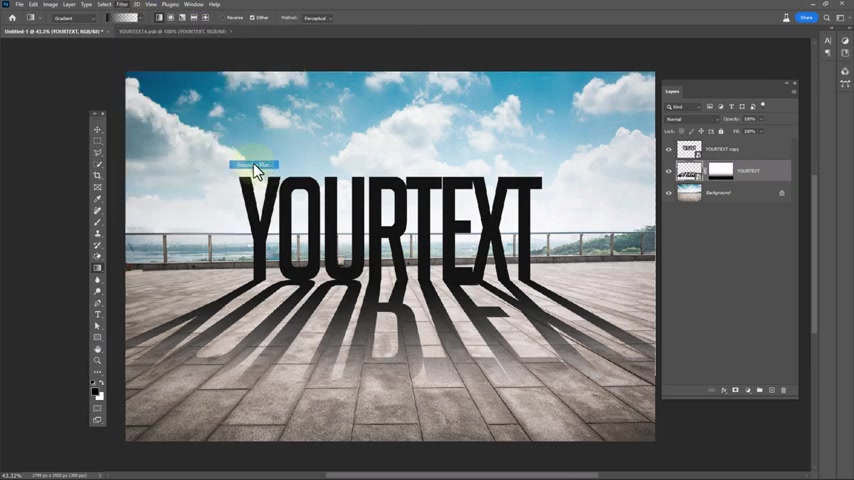 Go to filter menu blur , Gaussian blur , add this amount and click OK to change your text , double click on text layer type your text , close this document , click on .
Yes from here and that's it .
Hope you enjoyed and thanks for watching .