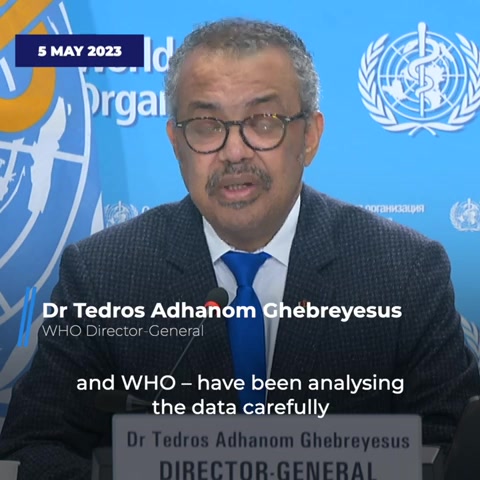 for the past year , the emergency committee and who have been analysing the data carefully and considering when the time would be right to lower the level of alarm .
Yesterday , the emergency committee met for the 15th time and recommended to me that I declare an end to the public health emergency of international concern .
I have accepted that advice .
It is therefore with great hope that I declare COVID-19 over as a global health emergency .
However , that does not mean that COVID-19 is over as a global health threat .
Last week , COVID-19 claimed live every three minutes .
And that's just this we know about as we speak .
Thousands of people around the world are fighting for their lives in intensive care units , and millions more continue to live with the debilitating effects of post COVID-19 conditions .
This virus is here to stay .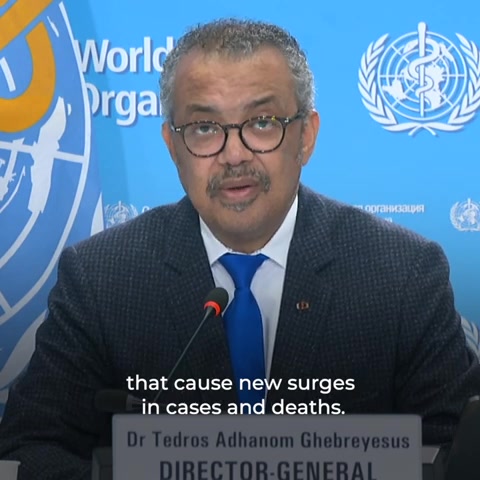 It's still killing , and it's still changing .
The risk remains of new variants emerging that cause new surges in cases and does the worst thing any country could do now is to use this news as a reason to let down its guard , to dismantle the systems it has built or to send the message to its people that COVID-19 is nothing to worry about .