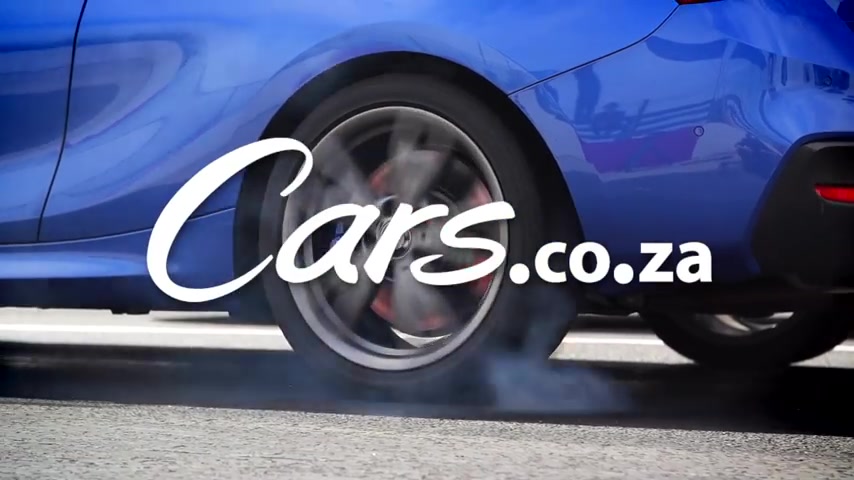 Welcome to another cars dot Coz drag race .
This is a German rivalry which stretches back decades .
These cars cost about 1.8 million rand each with 430 kilowatts .
The newer Mercedes is more powerful but heavier than the 423 kilowatt BMW .
This was always going to be very close and very loud .
Right .
The beam is lighter .
The Mer is more powerful .
They both have twin turbo V eight .
I honestly don't know who's going to win this .
Ready Ash .
Right .
Nothing for me to do but change feet and , uh , hopefully beat a BMW X six M crazy fast .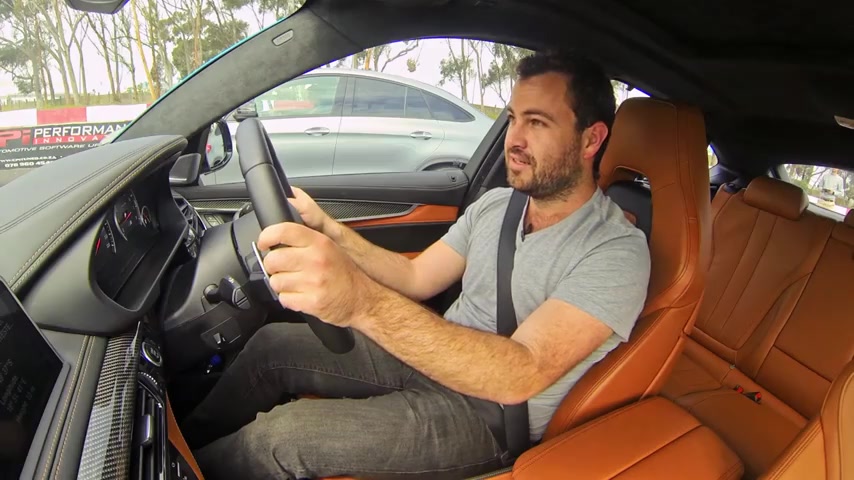 And in 54321 .
A good , yeah .
Six .
I think I've got him .
That thing is huge out .
This one's mine and that .
Yeah .
Yeah .