2023-08-06 16:03:11
How to - 5 Ways to Tie a Skinny Tie _ Eva Chung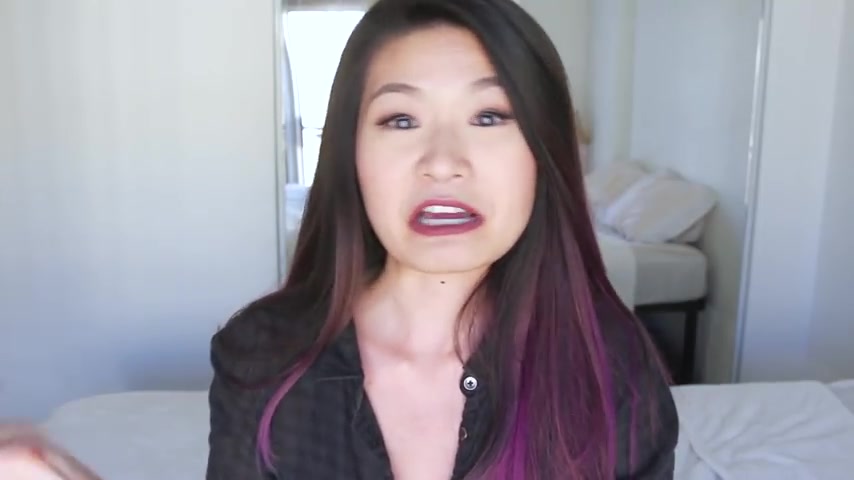 383.47 --> 385.88
Hello and my name is Eva .
If you guys didn't know and I know this is a content that's a little different from my normal content because most of my content is catered towards , I guess women like me or maybe some males too .
I just know that most of you guys are females out there and I know it's different .
But you know what , let me know down below is that you guys know how to tie tie because I feel like a lot of guys don't know how to tie tie , which is why I put this video up first off and second off .
If you're a girl watching those , hey , you can maybe impress the guy by being like I know how the tigers are or I can tie your tie or the new tire tie that might hurt their feelings actually .
But you know what I mean ?
You can always impress guys by doing that .
Plus I don't know if it's me and another girl and that's a whole new world that I don't know about .
But I don't know , I just didn't know that there were so many ways of tire tie until Daniel told me which by the way , he is the model for this video .
So please can we give him a big thumbs up and let him know down below that .
He did a really good job because he had to tie these ties without a mirror .
And that is a little crazy to me because it's like you don't even know what they look like .
You're kind of trying to adjust it even though you can't see what's going on down here .
So please please let me know down below if he did a great job .
Actually , just tell him that he did a great job because I think he did , especially since tying each no was done in one take .
So good job to him .
And if you guys are new to my channel , my name is Diva , as I said before and this channel is all about beauty , fashion lifestyle .
And if you guys are interested in food or gaming , I have those separate channels as well .
But please give me a big thumbs up because we worked really hard on this video and did a really amazing job and subscribe if you haven't .
Other than that , I will see you all later .
Bye bye .
Partnership
Attention
YouTube
vloggers and
media companies!
Are you looking for a way to reach a wider audience and get more views on your videos?
Our innovative video to text transcribing service can help you do just that.
We provide accurate transcriptions of your videos along with visual content that will help you attract new viewers and keep them engaged. Plus, our data analytics and ad campaign tools can help you monetize your content and maximize your revenue.
Let's partner up and take your video content to the next level!
Contact us today to learn more.