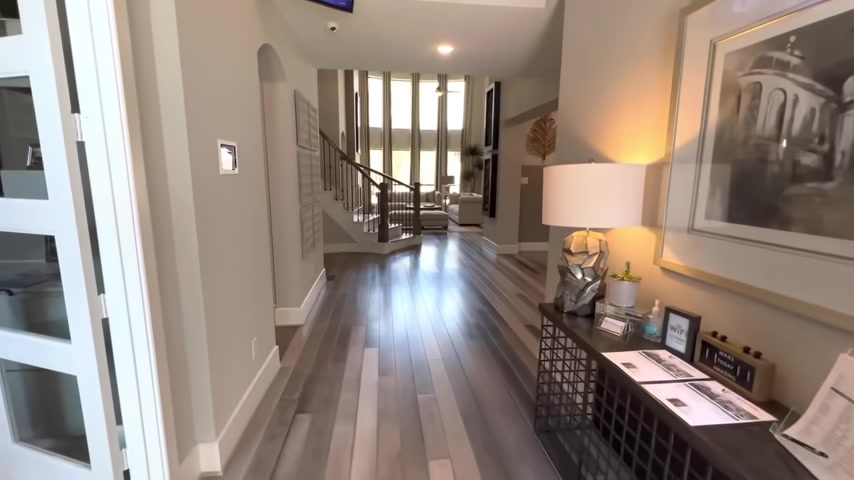 Hi and welcome back to Decor tours .
And today's video will be taking a look at this five bedroom , 4.5 bath home .
There is also a study to the left as you walk in .
But I wasn't able to film that because there was someone working in there .
I hope this home gives you a lot of the core inspiration and ideas for your own home .
If you have any questions about where any of the items came from , please leave a comment below and I will try to find it for you .
I have included links to some of the items in the description box below .
Enjoy the tour .