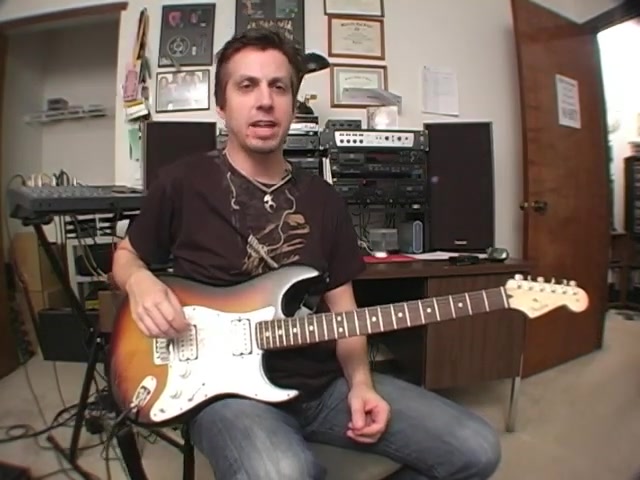 el rock and roll tiene sus orígenes en el blues y utiliza la misma estructura de doce compases del blues que se compone de tres frases y cada una de esas frases tiene cuatro compases .
Entonces , qué acordes se utilizan en la tonalidad de la ?
Vamos a usar la mayor , un re mayor y uno mi siete .
Cómo se distribuyen esos acordes en los doce compases ?
Pues los cuatro primeros , La primera frase Sólo vamos a tocar la mayor .
Los dos primeros compases de la siguiente frase de la segunda serían el re mayor , los dos últimos en la mayor nuevamente y la última , la tercera frase , sus dos primeros compases .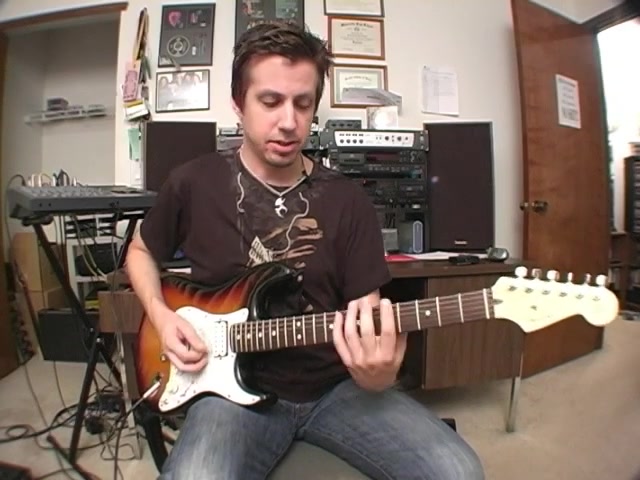 Es decir , y para tocar esto en los otros acordes , tanto en el re como en el mi lo único que tengo que hacer es cambiar de cuerda y empezar la misma digitación en esa cuerda para el re cuarta el aire y para el mi quinta Alaya , esto sería todo en cuanto a este tutorial de rock and roll .
La próxima veremos un solo de rock and roll .
Nos vemos