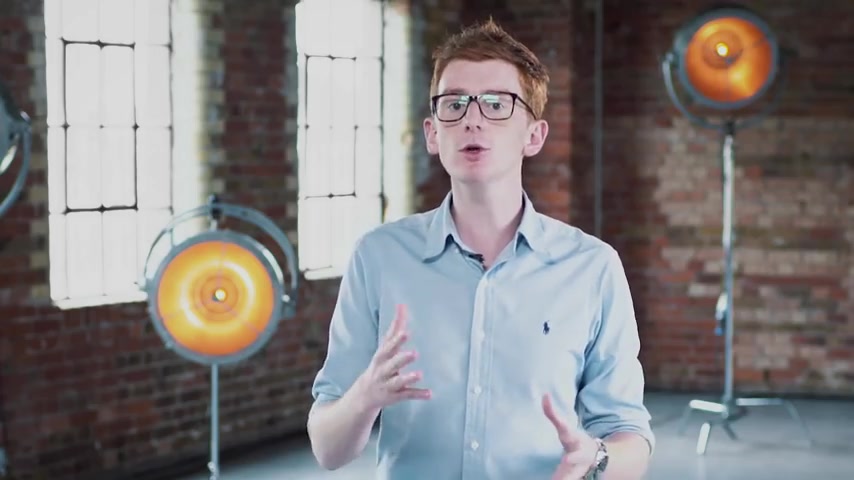 cover letters are a huge advantage when applying to jobs .
They are a chance to expand on your skills and experience in your CV and really show employers why you're a great match for the job .
To make sure your cover letters are impressing employers .
Here's CV Library's guide on how to write one .
Start your cover letter with your address in the top right hand corner , then put the employer's address on the left hand side , followed by the date and the name of the person you're writing to .
This is usually the recruiter handling the vacancy .
Your first paragraph should be short and sweet made of these three things .
While you're writing the letter , the position you're applying for and how you heard about the job , your second paragraph is all about showing the employer how and why you're the right person .
For the role .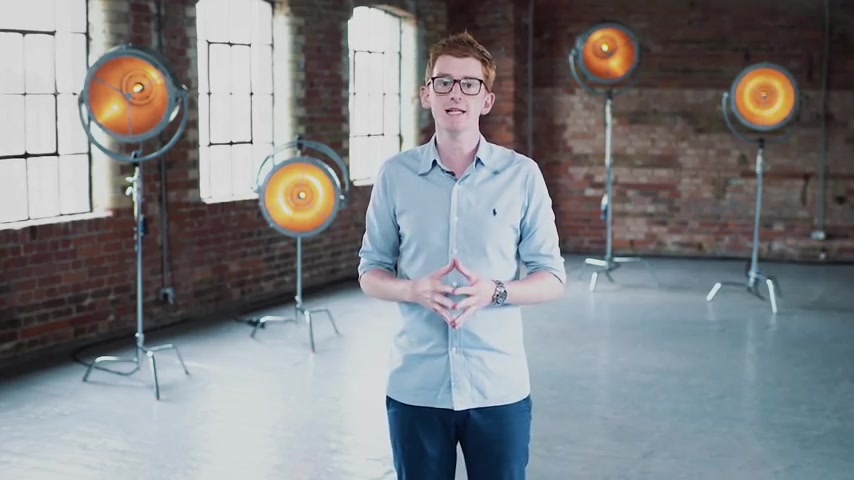 Expand on relevant skills and experiences in your CV and provide examples to highlight why you'll make a valuable addition to the team .
Try copying the phrasing of the skills mentioned in the job description .
To really show you're a great fit .
Next , it's your chance to showcase your knowledge of the industry and detail why you want to work for this company .
Specifically , you should also state how your skill set will add to the company's success , as well as why you'll fit in with its culture and core values .
And finally thank the recruiter for taking the time to read your letter .
Instead of writing , I look forward to hearing from you .
Let them know your availability for a call back and ensure you include your contact details , too .
Then sign off with yours sincerely , followed by your name .
Keep your cover letter to about one a four page and you'll be landing interviews in no time .
For more tips on creating cover letters , employers will love and other job application advice .
Visit our career advice pages .