2023-07-24 07:06:17
como hacer pasta para tempura deliciosa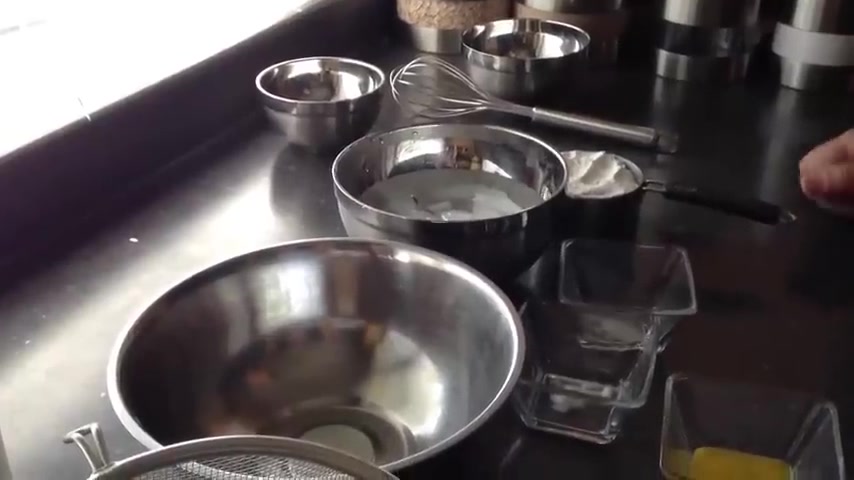 Hola .
Gracias por ver este video .
Lo que vamos a hacer hoy es pasta para tempura .
Cómo hacer pasta para tempura ?
Aquí vamos a hacer una porción pequeña .
Si necesita más que eso , puede nada más doblar la receta .
Con esta pasta de tempura se hacen camarones , vegetales , calamares , lo que guste .
Aquí nada más .
Vamos a mostrar la pasta de la tempura primero .
Aquí tenemos una taza de harina , de todo uso de harina de trigo .
La vamos a hacer .
Es importante ser Y tenemos un octavo de cucharadita de polvo para hornear o royal y lo mismo un octavo de cucharadita de sal .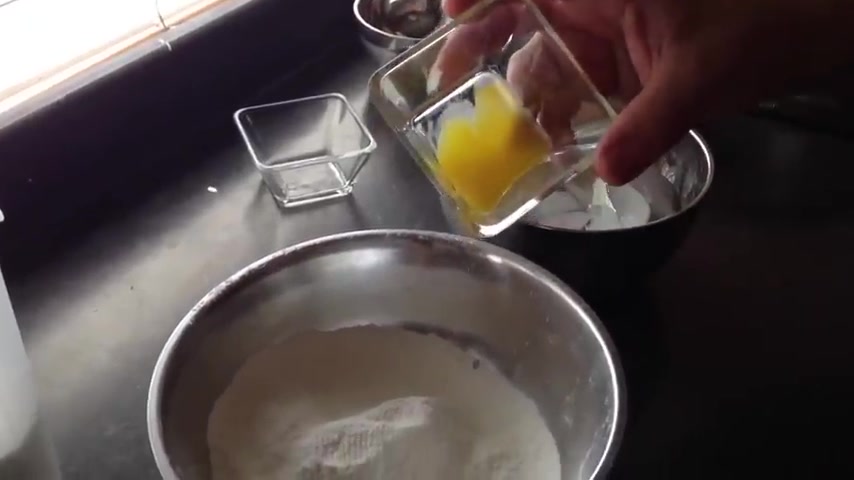 Le vamos a poner media yema de huevo .
Si hace dos tazas de harina .
Pues una yema de huevo que podría ser mucho .
Y lo que aquí viene , muy importante es el agua con la que le vamos a hacer .
La pusimos con hielos .
Tiene que estar bien fría porque esta pasta tiene que estar bien fría para cuando entre en el aceite caliente , haga esa reacción y se haga crujiente .
Ese es la técnica para el tempura .
Aquí le vamos poniendo agua y lo lo batimos hasta que tengamos la textura que queremos y ya está .
Y como pueden ver , sí para que vean la textura .
Cómo es ?
Partnership
Attention
YouTube
vloggers and
media companies!
Are you looking for a way to reach a wider audience and get more views on your videos?
Our innovative video to text transcribing service can help you do just that.
We provide accurate transcriptions of your videos along with visual content that will help you attract new viewers and keep them engaged. Plus, our data analytics and ad campaign tools can help you monetize your content and maximize your revenue.
Let's partner up and take your video content to the next level!
Contact us today to learn more.