2023-08-31 09:27:29
How To Grow Taller - Day 2 of Michael's Transformation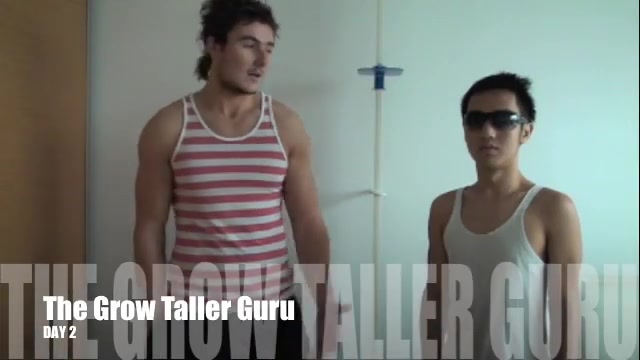 Hey , everyone , it's day two of Michael's grand tour of transformation .
We had a really productive great day yesterday .
Today we went for a run in the morning , we trained legs at night .
We managed to get all the foods and shopping that we needed to , um , in order to start the programme for the next couple of months , which was great .
Um , so we're just gonna go ahead and measure Michael's height for the second day .
So if you wanna just come on there , Michael not really expecting to see any real difference today , but obviously , because we're doing it day by day then .
But in actual fact , already we're at , um 161.7 .
And it's very , very the there on , um , on Michael's head .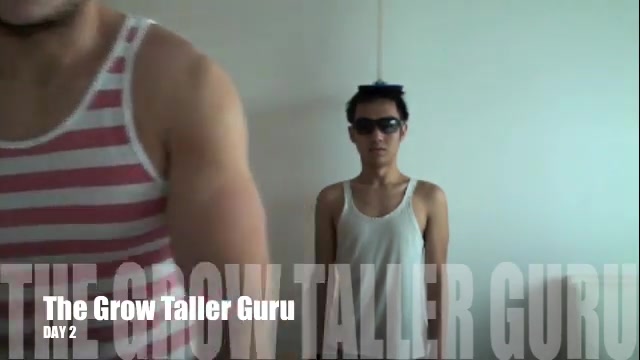 So , um , I'll just bring the camera around so you can see .
So , as you can see 161 between seven .
OK ?
Yeah .
So today , basically , we've got a real , uh , We got the same sort of day planned again .
We're gonna do .
We're gonna start with the running this morning .
We're going to train , um , back later .
Uh , yeah , but we're gonna train back later .
Uh , followed by some hands , which we also did yesterday after we train legs .
So , uh , we shall speak to you tomorrow .
Same time , eight o'clock .
Bye .
Partnership
Attention
YouTube
vloggers and
media companies!
Are you looking for a way to reach a wider audience and get more views on your videos?
Our innovative video to text transcribing service can help you do just that.
We provide accurate transcriptions of your videos along with visual content that will help you attract new viewers and keep them engaged. Plus, our data analytics and ad campaign tools can help you monetize your content and maximize your revenue.
Let's partner up and take your video content to the next level!
Contact us today to learn more.