Imagine you're holding the world's most impressive phone in your hands .
What would it look like ?
Where would you take it ?
How would it feel in your hands ?
What would you do with it ?
Could you move things around at different windows ?
Could you multitask ?
I mean , really multitask .
Now , imagine how strong it feels and how light maybe it feels dreamy when you open it .
Maybe the display is state of the art and the materials are just as advanced or maybe it just looks beautiful or perhaps you just take the perfect picture with it with this cutting edge camera system or maybe it's more specific .
Maybe you'd capture more light and more color than ever before .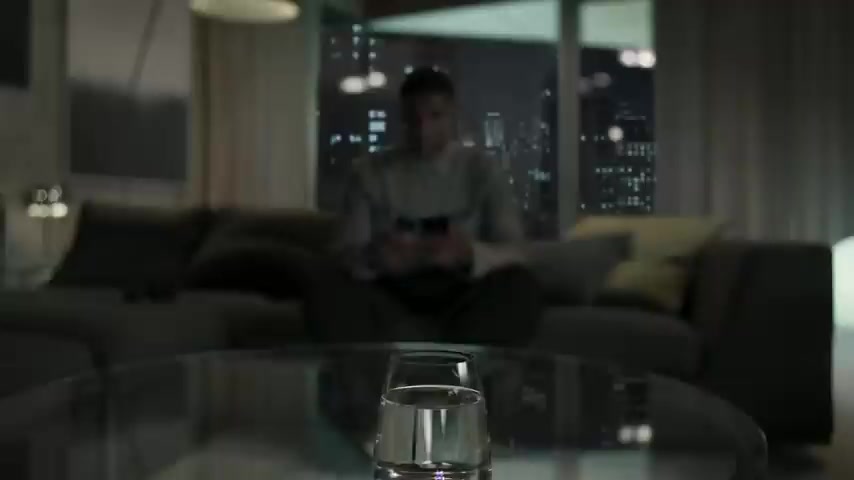 Maybe you take it and go out and film everything you can in Dolby Vision just to play it back in Dolby Vision later .
But what's the point ?
What's the point of all that ?
Unless it also has a massive battery and super fast charger , well , then you might just use it all day .
Actually , I think if you imagine that phone and it became a reality , you'd finally have a phone that could do everything you want a phone that's truly open for everything .