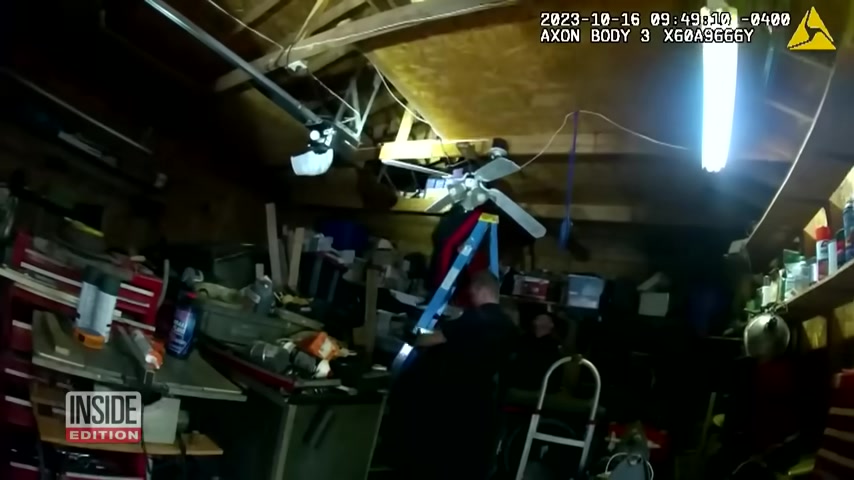 Surround a shed with guns drawn .
They take into custody , a scary looking dude with facial tattoos .
Then cops enter the shed .
They are looking for someone .
Is there somebody up there in the loft ?
It's an unforgettable sight .
A ghostly figure slowly makes her way down a ladder that's not make up .
She wearing .
She's got two black eyes .
Police say 23 year old Chloe Jones was beaten with a baseball bat and held in the shed for four days before she was rescued .
Chloe says she wants her face shown as a warning for other women .
She says the accused kidnapper 33 year old William Mazen offered her a ride home in Kenmore , Ohio .
She made the mistake of accepting and ended up in the shed where she was beaten .
It turns out Chloe Jones wasn't his first kidnapping victim .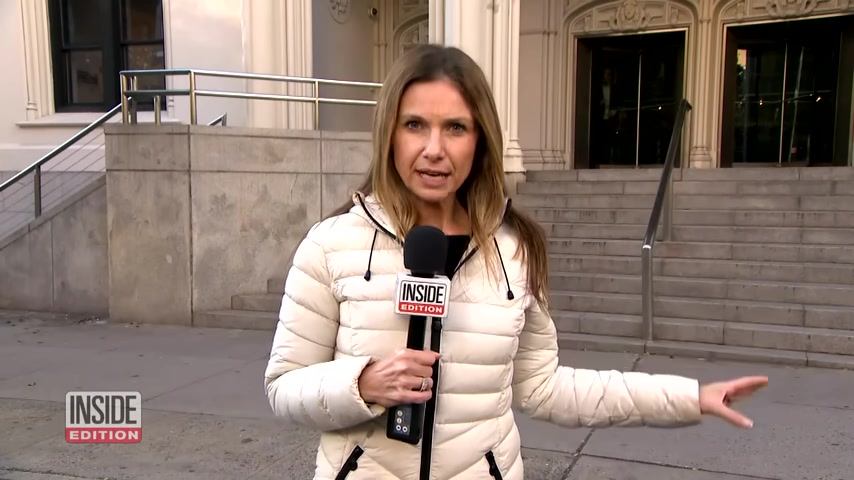 He was convicted of kidnapping another woman in Ohio in 2017 but was released after serving only 18 months in prison .
Now that victim Mackenzie Masten is speaking out and the police were able to come in and swarm him and he the whole time during when he was uh getting in the cop car and everything else .
He was screaming that he was gonna finish what he started when you saw her black eyes .
Did you have those same black eyes ?
Yes , it was , it was one of the most scariest experiences of my life .
I just can't believe that law enforcement and the court system is allowing him to keep reoffending .